Union Students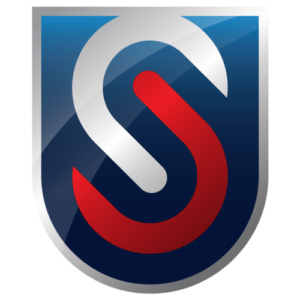 While parents are called to be the primary disciple-makers of their children, we want to partner with parents to teach students spiritual disciplines, encourage them to have significant relationships with significant adults, and challenge them with life-changing spiritual experiences.
2020 Student Ministry Theme

The Union Baptist Church Student Ministry exists to help students connect with God and each other by Loving, Growing and Serving.
SUNDAY MORNINGS
Equip U Middle School Class – 9:15 am
This class is designed to help our middle school students better understand how to live out their faith on a daily basis.
High School and Middle School Worship – 10:30 am
We encourage students to attend worship with their families in the Worship Center.
WEDNESDAY NIGHTS
6:00 – 8:00pm | THE LOFT
A great opportunity for middle and high school students to gather together, worship God, study the Bible, and be equipped and encouraged to live life on mission!
Serving
We will offer multiple ways for you to serve inside and outside the church!
Special Events
Go Social
For more information, please contact the Union Student Ministry at 865.687.4500 or email Jon
Student Forms
PARENT RESOURCES
It is our desire to come alongside parents and assist in the discipleship of your student. Here are some resources we hope prove helpful as you encourage your student to follow Jesus every day!: (Please don't hesitate to let us know how we can better serve you as parents! You can contact us through email: Jon or phone: (865) 687-4500) Gotquestions.org Covenant Eyes Controlled Chaos, Making Sense of Junior High Ministry by Kurt Johnston Age of Opportunity: A Biblical Guide to Parenting Teens, Second Edition by Paul David Tripp One Minute Bible for Students: 366 Devotions Connecting You With God Every Day From the Holman CSB More Would You Rather? by Doug Fields Transforming Discipleship: Making Disciples a Few at a Time by Greg Ogden One Year Chronological Bible (NIV)