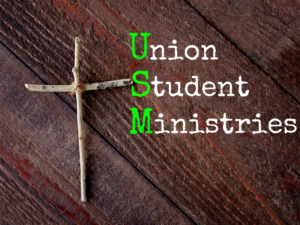 While parents are called to be the primary disciple-makers of their children, we want to partner with parents to teach and equip students to live gospel-centered lives every single day!
The Union Baptist Church Student Ministry exists to help students connect with God and each other by Loving, Growing and Serving.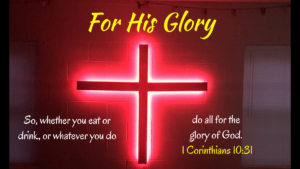 SUNDAY MORNINGS
High School and Middle School Worship – 10:30 am
We encourage students to attend worship with their families in the Worship Center.
WEDNESDAY NIGHTS:

6:00 – 8:00pm
A great opportunity for middle and high school students to gather together, worship God, study the Bible, and be equipped and encouraged to live life on mission!
Serving
We will offer multiple ways for you to serve inside and outside the church!
For more information, please contact the Union Student Ministry at 865.687.4500 or email Jon
PARENT RESOURCES
It is our desire to come alongside parents and assist in the discipleship of your student. Here are some resources we hope prove helpful as you encourage your student to follow Jesus every day!: (Please don't hesitate to let us know how we can better serve you as parents! You can contact us through email: Jon or phone: (865) 687-4500)