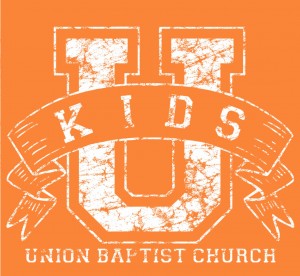 Help children experience Jesus on their level. Serve kids up to the 5th grade in a safe, clean, and fun environment.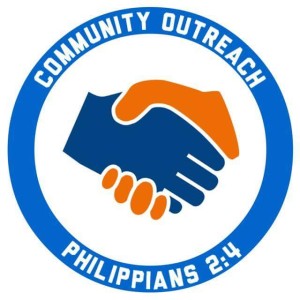 We begin at our home base…Knoxville. There are multiple avenues to reach our city for Jesus Christ. Union has partnered with other non-profits to make this a reality.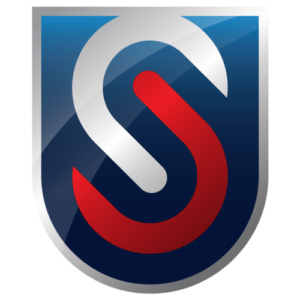 Help middle school and high school students grow in their faith and see lives changed as they follow Jesus.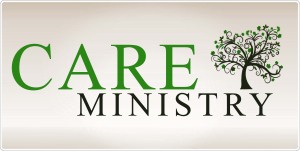 Visit the hospital or nursing home; assist those in financial need. This ministry is at the heart of what Union does.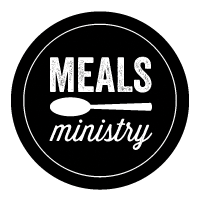 Help prepare & deliver food to the senior adults, new parents, or those who are mourning.
Help create welcoming environments for every Union guest. Every first impression makes a huge impact!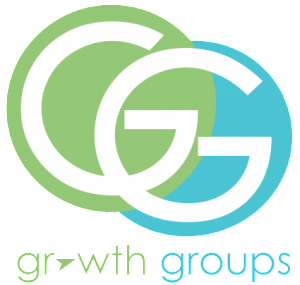 Join a group to connect to like-minded believers who want to grow in Christ.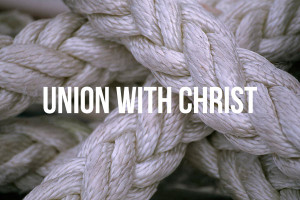 Help produce excellent services that engage everyone that attends. There are opportunities to serve with audio, visual, and lighting.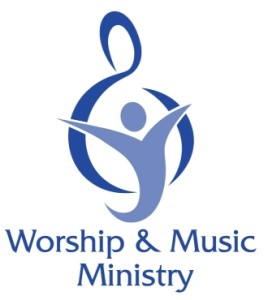 Join the choir. Play an instrument. Sing a song. All for the glory of God.
Serve
Our SERVE strategy connects people to Jesus and each other by advancing the Kingdom of God by praying, sending, partnering, and planting.
Choose a Ministry
There are many opportunities to serve at Union. We want you to find the one that best suits your passion, personality, and availability. If you are ready to serve, select one of the ministries below to get started.
Get involved at Union…
below is a quick way for you to let us know a specific area that you would like to get involved in.