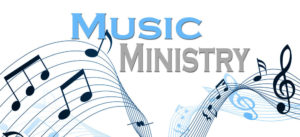 UNION'S MUSIC MINISTRY OFFERS SOMETHING
FOR EVERYONE IN YOUR FAMILY.
From singing, playing instruments and special productions, you will find a great place
to use your talent to serve the Lord.

Music
Worship Choir– We lead worship every Sunday morning and rehearse on Sunday afternoons at 4:30 pm.
Join us, no auditions required!
Kids U Choir– Boys and girls K-5 rehearse on Wednesday nights and periodically lead our worship.
Praise Band- Each week our worship is enhanced greatly by our praise band. This group is open to any who can play an instrument.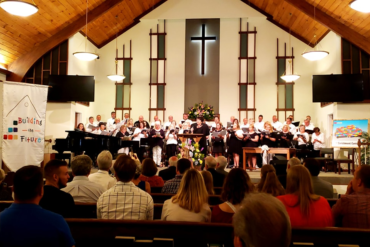 Worship
Here at Union we strive to make worship Exalting, Energetic and Engaging.

Events
Choir Social– Dec 1 @ Beeler's home
Christmas at the Pointe Senior Living– December 8th
Christmas Dress rehearsal– Dec 14
Christmas Party– Dec 14
Christmas Presentation– December 15th at 6 pm with dessert fellowship to follow.
Choir Retreat– January 10-11 @ Carson Springs Conference Center
Union Baptist Church Worship Ministries