Sundays
Visit Worship at 10:30 am
Watch Last Sunday's Message
Wednesdays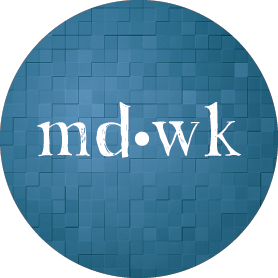 Book of Revelation at 6:30 pm in Room # 102 with Pastor.

Here are some quick links around our website.
Our Mission
Our mission is to connect people to Jesus and each other through
Worship, Disciplemaking
and
Service.
We desire to influence lives by strategically
communicating the Good News of Jesus Christ to
Northeast Knoxville and beyond.
God is doing some amazing things at Union and we would love for you to be a part.
1
Check us out on Sunday morning and meet some new friends. Worship starts at 10:30 am
2
Meet with a Pastor to discuss membership roles and all things Union.
3
Complete a Membership Petition to be a part of Union.
4
Join and be prepared to make a difference.