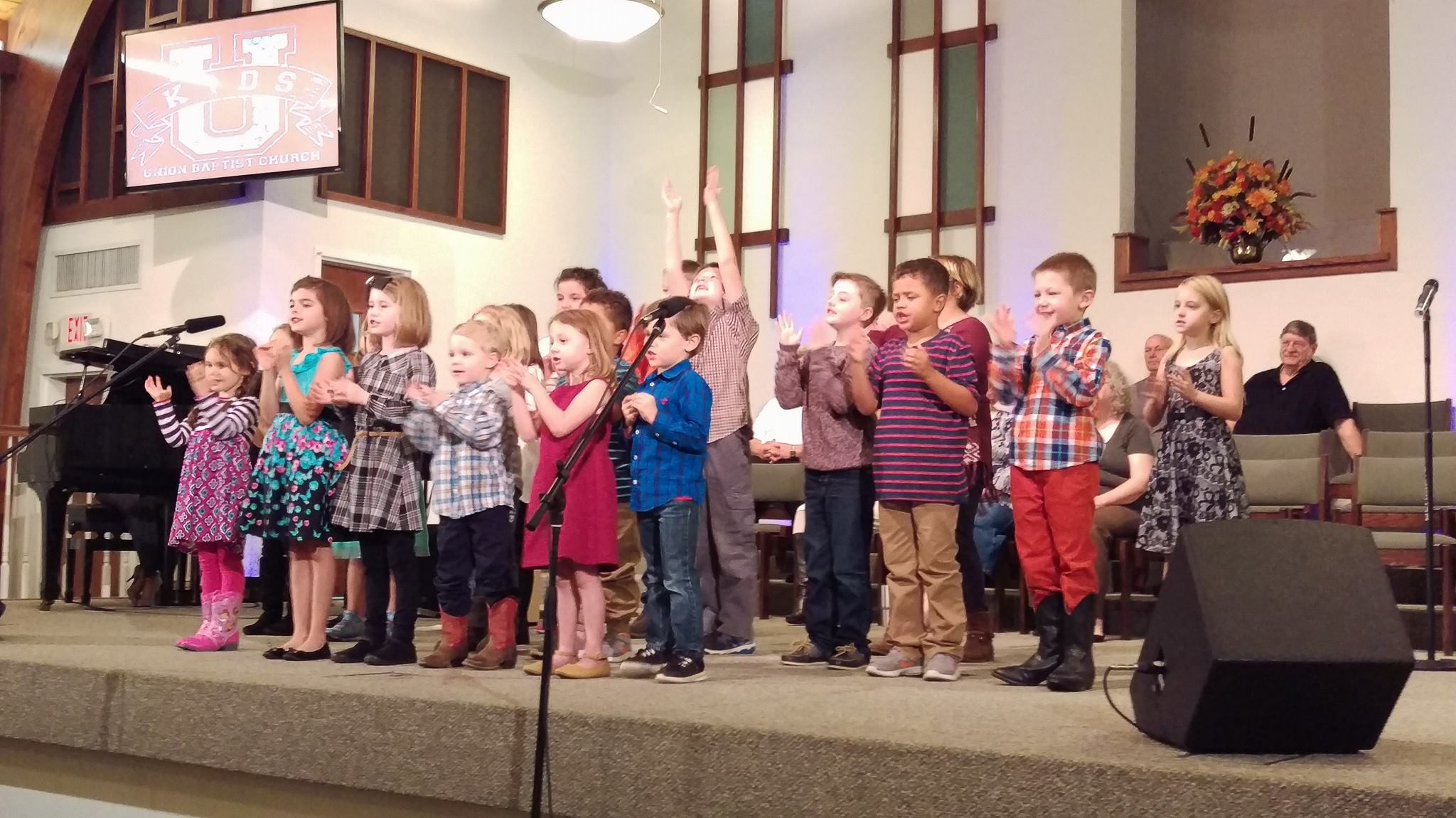 We long to love God and others. Our worship is focused on just that. We invite you to connect with us on Sundays at 10:30 am.
We all need growth to remain healthy and Union Baptist wants to provide opportunities for you to grow in life… spiritually, emotionally and relationally.
Our Serve strategy connects people to Jesus and each other by advancing the Kingdom of God by going, sending and partnering.
Connecting people to Jesus and each other.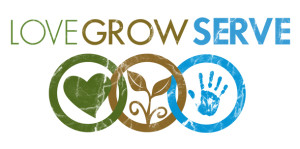 6701 Washington Pike Knoxville, Tennessee 37918 865.687.4500