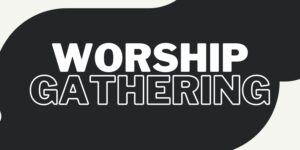 Weekly Worship on Sundays @ 10:30 am where we gather to honor the name of Jesus.
Casual, comfortable, blended.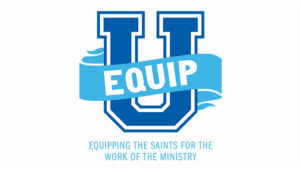 Equip U offers weekly encouragement on your journey.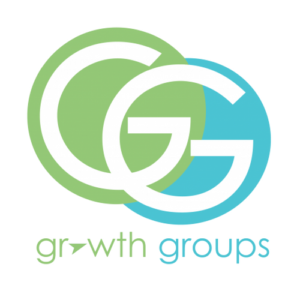 Our growth groups are a relational, comfortable, in-home setting for growing in God's Word. We have various groups meeting on differing days.
Call for a group near you 687.4500
We believe spiritual growth is essential in every phase of life.
We have designed studies and worship just for adults to grow deeper in their walk with God.
Our Grow Strategy:
Biblical-We align our groups with the Word of God. 2 Timothy 3:16

Relational-We will prioritize care for people and investment in people. Acts 2:44-47

Intentional- We will develop disciple-makers. Matthew 28:19-20

Reproducible-We want to multiply our lives and spread the Gospel. John 1:41-42a