a time of prayer over the Pastor and our worship that day.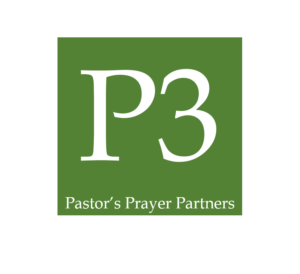 Men and women who have joined with Pastor to pray for our church, community and culture.
Our Prayer Walkway
is open dawn to dusk. Enjoy the beautiful scenery on our 25 acres as you pray for our
community and church all while getting a little exercise.