"Each one must do just as he has purposed in his heart, not grudgingly or under compulsion, for God loves a cheerful giver." – 2 Corinthians 9:7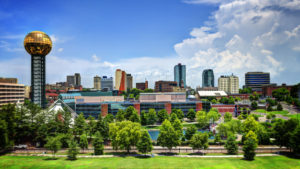 As believers, we understand that our money and resources are not ours but the Lord's. We have a biblical responsibility to support the church and those less fortunate, but it should never be a burden but a joy! The Lord uses your financial gifts to change lives every day, and we are grateful for your faithfulness to love God's people and others in this way.
GIVE IN PERSON
Each Sunday, we pass an offering plate. You may place your tithe or offering in an envelope and put it in the plate as it passes down your row. Envelopes are available from an usher.
You can mail your offering to us at 6701 Washington Pike | Knoxville, TN 37918.
Online giving allows for easy one-time or recurring donations. You have the control and flexibility to give a one-time gift or to setup a recurring contribution. You should find that giving online is safe, secure, flexible and easy.