Now offering two different options for care
Monday & Wednesday -OR- Tuesday & Thursday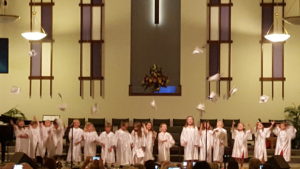 Ages
Purpose:
Using a variety of biblical curriculum and developmental activities that encourage cognitive, social, physical, emotional, and spiritual growth, children spend a fun-filled day of hands-on play, centered on Jesus.
Goals
Through this program,stay-at-home mothers have the opportunity to take care of household responsibilities, go to appointments, enjoy coffee or lunch with friends, or just relax with a little "down time".
Contact
Director
Kathy Stoutt to find out more information, to schedule a tour and begin
the application process at
687.4500 or Kathy@DiscoverUnion.org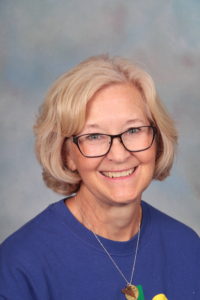 Period of Operation:
Year-long Tuesday and Thursday -OR- Monday & Wednesday 9:00 a.m. till 2:00 p.m.
Fees:
A non refundable $50 registration fee is charged for each child. This fee secures a place in the class for your child and for the necessary supplies for the year.
For the 2 day program the monthly tuition is $145.
We are opening a full-time Daycare in August 2018, click here for details
Important forms: