A brand new worship experience coming Wednesday Night, August 28th @ 6 pm
in the Child Enrichment Center multi-purpose room.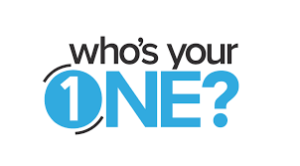 Will you make ONE person your priority to tell your God Story with in 2019?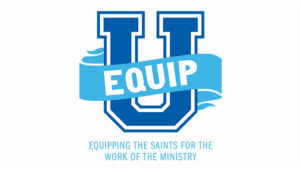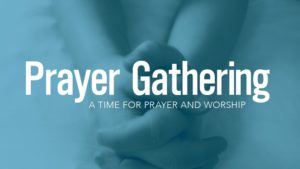 Sunday September 22 @ 6 pm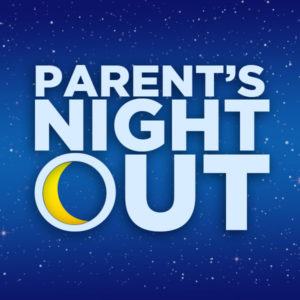 Caring for children 6 weeks through 5th grade.
Cost: More details coming soon
Leave your kids with us as you enjoy a night out!