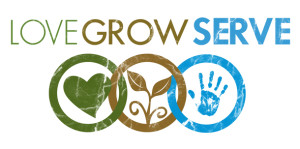 Welcome to Union Baptist Church
Plan a Visit
Whether you have been around church your entire life or this is your first peek into it, Union Baptist Church has something for you. We hope you will take the next step into this community of people led by Christ to bring hope, strength and change to the world—one life at a time.
What to Expect
Visiting a new church can be intimidating, so let us walk through the experience with you! At Union , our first-time guests are VIP. From parking, kids' church, and post-experience, we'll be there with you every step of the way! We even have an exclusive gift just for you. Fill out the form at the bottom of this page and we'll have one of our greeters ready to show you to your seat when you arrive this weekend.
Come As You Are
At Union Baptist Church, there is no dress code. You'll see some people in suits and others in jeans and a t-shirt. Wear whatever makes you comfortable!
Bring the Kids
Activities and worship is available for children birth – 5th grade. Our goal each and every weekend is to help you ensure that your child develops into the leader God designed them to be. Kids U is available during each worship experience so you can enjoy a great service knowing your child is being loved and nurtured!
When
Sundays–
Equip U Bible Study 9:15 am
Kids U Worship (5 years- 5th grade) @ 10:30
Infant-preschool care is available
Wednesdays–
Kids U (Pre-K-5) 6-8 pm
Infant-preschool care is available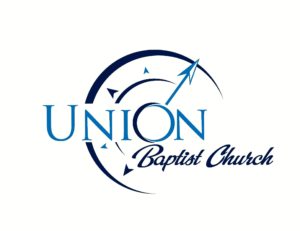 6701 Washington Pike Knoxville, TN 37918 865-687-4500
office@DiscoverUnion.org
Office Hours: Monday-Thursday from 8am to 4pm.
We are conveniently located just outside the Knoxville City limits in Northeast Knox County