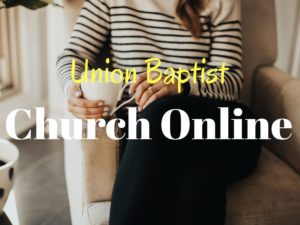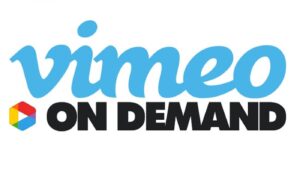 Watch our Worship anytime
go to our social media platforms to watch and share
We would love to pray for you.
We strive to be the best stewards of the resources the Lord gives us. Your offerings assist us in advancing the Kingdom of God to all peoples and generations.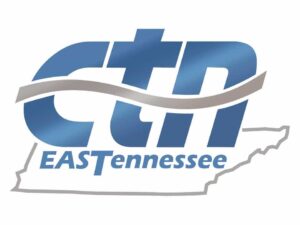 Weekly Television Ministry
Do you desire to grow deeper and stronger as a believer? We have some resources to help you do just that. Click the links below to see.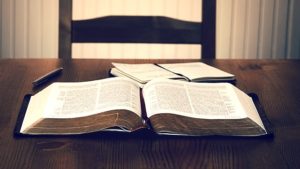 Previous Teachings by Pastor Craig