Preschool & Children's Ministry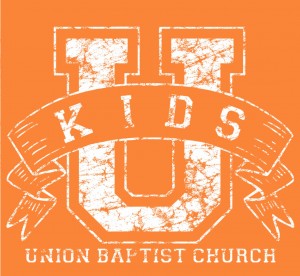 Let your children's hearts be fueled physically and spiritually. At Kids U, we serve parents as much as their children, dedicating our Sunday mornings and Wednesday nights to teaching the truths of scripture, all within a safe, fun environment.
Kids U will soon be your child's favorite destination.
We want you to know that at Union Baptist Church we value your kids and the opportunity we have to be a part of their lives. We guarantee we will take them on an adventure each week that is not only fun but one where they will encounter Christ along the way. Kids U is here to create the best day of your child's week, and our desire is to build a spiritual champion in each and every child who walks through our door.
We provide unique and age-appropriate environments for your kids:
Sundays 10:30-11:30 am
Sunday mornings are designed to be a fun time of worship, Bible lessons, and friends in Kids U.
Wednesdays 6-8 pm
Two hours packed with a Bible story, music, snacks, and recreation.
SAFETY
We know your child's safety is important to you and we share that concern. From matching parent and child to ensuring that every volunteer is screened with an interview and a background check, we go to great lengths to ensure that each environment is a safe and enjoyable experience for you and your child

.
To provide your child with quality care while teaching them the love of God.
Click Photo for PARENT RESOURCES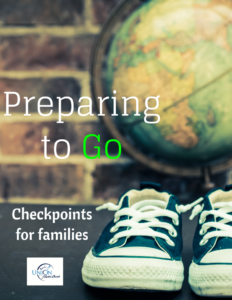 It is never too early for a child to experience the love of Jesus. We have a caring, child-friendly and secure environment where infants (newborn-23 mont
hs) and preschoolers (2-Pre-K) can relax and play while their parents worship.
Kids are curious about everything, and we want to intentionally tap into a kid's sense of wonder about God. We do that each week through Bible lessons, creative activities, music, crafts, and lots of fun!
We desire to teach your children about God and His love for them. We do this

in

a variety of ways and events. The K-5 years should be a time of wonder and excitement, and we want to be a part of that with your family. We have a wing dedicated to our elementary age, and hope your family will join us soon!
Jennifer Cummings, Director