Welcome to Union
We're so glad you're here. We invite you to get comfortable, explore our community and consider joining us for an encounter with Jesus and all the goodness and richness that life with Him provides.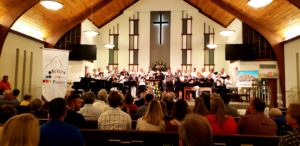 Guest Parking
From the moment you arrive, we hope to make your experience seamless and carefree, starting with our parking lot. We have reserved the best available parking space just for you. Look for the green Guest Parking signs.
Be Our Guest at Guest Central
At every service, Union volunteers are on hand to serve as your personal host and give tours of our campus, show you to your seat, answer questions, and connect you into our community. We are also available for prayer, at any time. Look for the smiling, friendly faces in our lobby.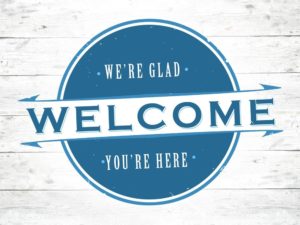 Service Times and Directions
Sundays
Childcare
We welcome your birth-4 year old to our clean and secure area in the East Wing.
Kids-U Worship
4 years old- 5th grade designed to teach God's Word on their level.
Sundays @ 10:30 am
Equip U Bible Study
For all ages begins at 9:15 am
Wednesdays
Students Middle & High School 6pm
Welcome Guests!

Union Baptist Church wants to make a lasting difference in your life, in our community, and in the world.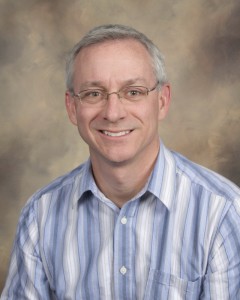 Our mission is to Love, Grow and Serve. That's how we're able to make a difference, and it's the driving force behind everything we do. A church isn't a building – it's the people. We meet in Northeast Knoxville and we think you'll find friendly people who are excited to get to know you! Look at our Love, Grow, Serve opportunities below. I hope to meet you Sunday!
Craig Cummings, Pastor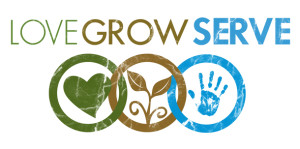 We long to love God and others. Our worship is focused on just that. We invite you to connect with us on Sundays at 10:30 am

.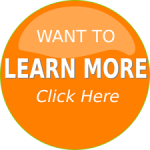 We all need growth to remain healthy and Union Baptist wants to provide opportunities for you to grow in life…One of our goals as a church is to develop people spiritually, emotionally and relationally.