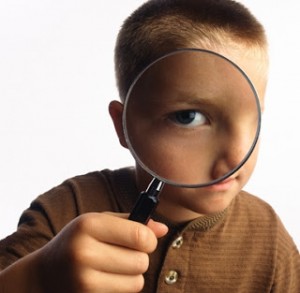 First Time Guests
You may be wondering where to go when you arrive on Sunday or Wednesday. At the rear of our facility is a big green awning that says "Union Baptist Church"…head in that door and you will find a whole team of people ready to help you get to the right place.
Our host team volunteers will greet you, guide you through the registration process, and ,personally escort you to your child's classroom. They will be happy to answer any questions you have about Kids U and will make sure you have a map of the building so you can easily navigate the hallways to find your child at the end of the hour.
Our Goal
We will provide kids with Biblical teaching, helping them to understand and live out Biblical doctrines, teaching kids how to defend their faith, and encouraging kids to engage their world from a Biblical worldview. We realize this goal can best be achieved through relationships, so we connect kids with adult leaders who have a passion for God and for being His disciple. These adult leaders are screened and invest in the lives of children and provide opportunities for kids to connect with each other.