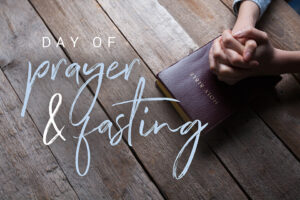 Day of Prayer for Easter
Wednesday, April 5th
Sanctuary opened all day for focused prayer.
An evening prayer time dedicating Easter events to the Lord!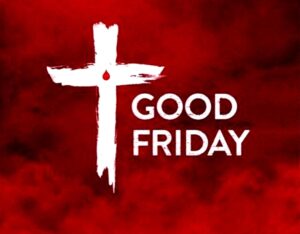 Good Friday Outdoor Worship
An evening of getting focused on the death of Jesus Christ.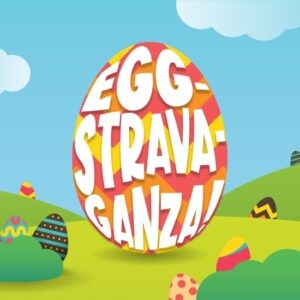 EGGSTRAVAGANZA
Saturday, April 8th
11 am
Let's celebrate Easter with fun for the whole family! Our EGGSTRAVAGANZA will include an egg hunt for kids up to 5th grade, donuts, and prizes.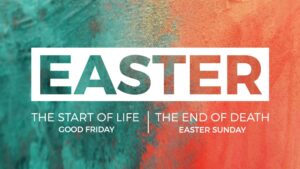 Easter Worship Celebration 10:30 am
Sunday,
April 9th
This is the apex of our calendar, what we look forward to all year long. Easter is celebrating the joy and freedom we have in Jesus. Jesus loved us so much that He overthrew sin and death so that we could know Him. Jesus loves us deeply and this truth is what we cling to with all assurance; full of hope, passion, and worship.
The fact that Jesus came, died, and rose again– overthrowing sin and death, means everything to us! It means that we have a hope eternal, unchanging, and unwavering in Jesus. It means that those that believe in Jesus have all reason to celebrate passionately the salvation we have in Christ.