Check out what's happening at Union Baptist Church!
9:20 Prayer
Sundays at 9:20 in sanctuary. Join us as we begin the Lord's Day with prayer.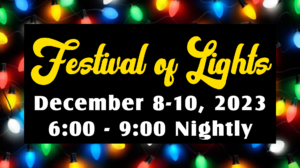 The evening is full of fun for the whole family with music, fun activities, delicious treats, and tons of Christmas lights to enjoy!
Christmas Carols to the Homebound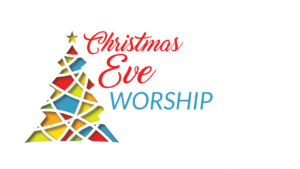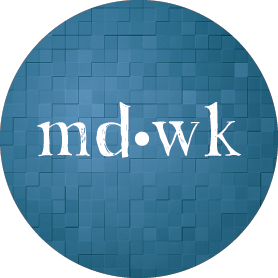 Wednesdays @ Union
Kids and Students activities.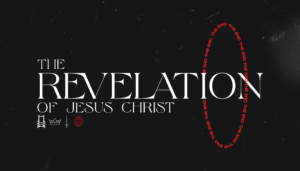 Adult Bible Study on Book of Revelation at 6:30 pm in Room # 102 with Pastor.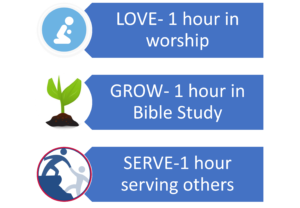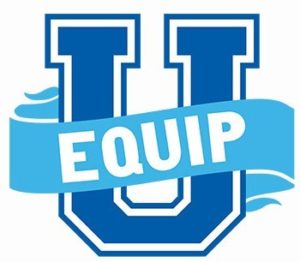 Elementary

–
Rooms K201/K203
1 Thessalonians – Room 221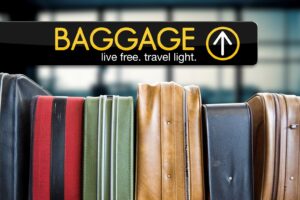 Pastor's Series begins Sundays at 10:30 am
We all are carrying something that is weighing us down and holding us back.
Pastor Craig addresses 4 topics from Scripture that will help us live free and travel light!