Check out what's happening at Union Baptist Church!
Can you bring a bag of individually wrapped candy so we can share with children at the Egg Hunt? Drop-off is just outside Sanctuary.
Men's Fish Fry
Friday, March 24 @ 6pm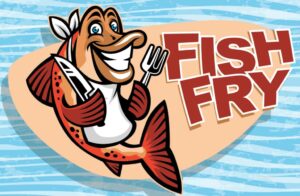 Special Guest:
Troy Brown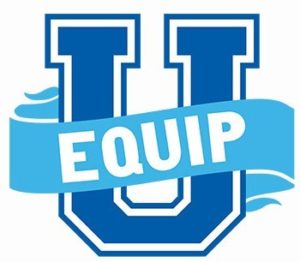 Elementary

–
Rooms K201/K203
The Book of John- Choir Room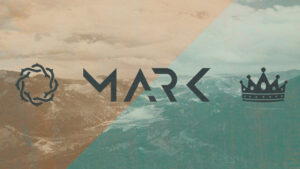 Pastor's series continues from the Gospel of Mark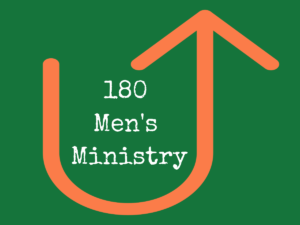 Men's discipleship groups meeting throughout the month focused on the life of Christ called "Walk Like Jesus."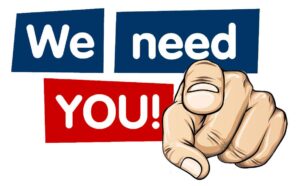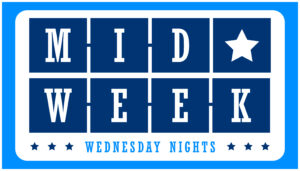 Wednesdays
2023 Church Theme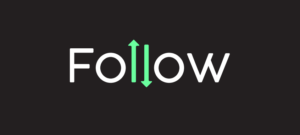 Jesus said to them, Whoever desires to come after Me, let him deny himself, and take up his cross, and follow Me.