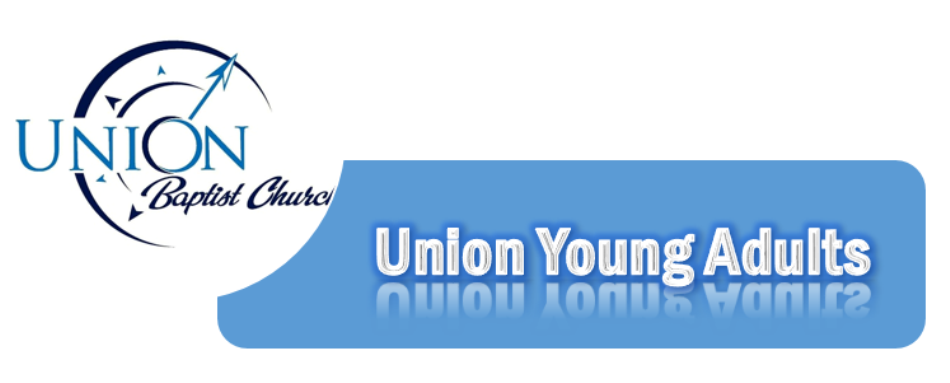 College Age Growth Group
Come join us for our new College Age Growth Group! We will be meeting on Sunday nights at 4:30 in the Cottage (next to the church) starting on Sunday, June 4! We'll be kicking off our group by studying The Apostle's Creed by Matt Chandler. Be sure to check out the promo video! Hope to see you there!
Promo for our study
Listen to the reading of the Apostles Creed
Are you college age and looking for a great way to start off the new year? You don't want to miss the Passion Conference 2018. The Passion Conference exists "to see a generation leverage their lives for what matters most." The Conference takes place January 1-3 in Atlanta, Georgia. We are currently trying to figure out how many of you would like to attend the conference. Early registration is going on now and the price per ticket goes up on July 1. If interested please let Jon know by June 6!! There are 2 ways to sign up: there is a sign up list posted in the youth room at the church or you can email Jon: jon@discoverunion.org.