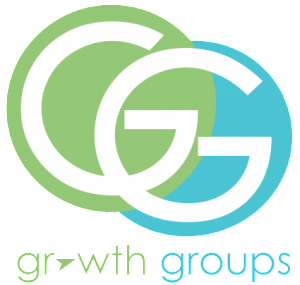 Grow in the grace and knowledge of our Lord Jesus Christ.
What are Growth Groups?
At Union Baptist Church, we believe spiritual growth is important. For that reason, we challenge every person to do life together with others in a Growth Group.
Growth Groups are small groups within the larger church in which people connect and do life together, build friendships, learn God's Word, serve and participate in missions.
All of our groups spend time in God's Word discovering how God's truth applies and is lived out in our everyday life. This is where real, life-enriching relationships can form and develop.
Each group is challenged to study the Bible, hang-out together, and have a quarterly service project. Groups meet primarily in homes or on the church campus. And by the way, we love to eat!
Follow this link to see the different group options we offer
: Growth Groups