Union Baptist Church wants to make a lasting difference in your life, in our community, and in the world.
Our mission is to Love, Grow and Serve. That's how we're able to make a difference, and it's the driving force behind everything we do. A church isn't a building – it's the people. We meet in Northeast Knoxville and we think you'll find friendly people who are excited to get to know you! Look at our Love, Grow, Serve opportunities below. I hope to meet you Sunday!

Craig Cummings, Pastor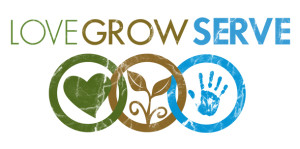 We long to love God and others. Our worship is focused on just that. We invite you to connect with us on Sundays at 10:30 am

.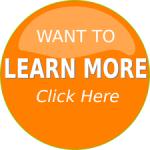 We all need growth to remain healthy and Union Baptist wants to provide opportunities for you to grow in life…One of our goals as a church is to develop people spiritually, emotionally and relationally.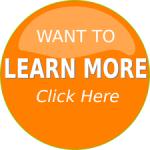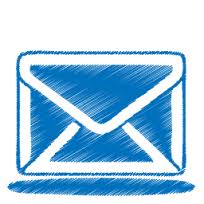 Office@DiscoverUnion.org
865.687.4500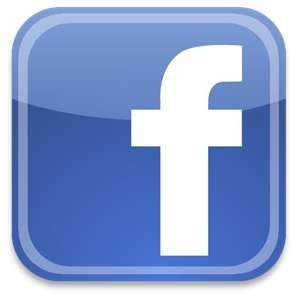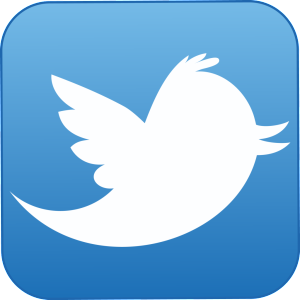 Our Weekly Schedule
Sundays–
PrayFIRST @ 8:45 am
Sunday Morning Bible Study@ 9:15 am
Worship @ 10:30 am
Kids U Worship (4 years- 5th grade) @ 10:30 am
Infant-preschool care is available
Wednesdays–
Infant-preschool care is available