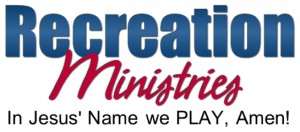 The Recreation Ministry at Union exists to:
strengthen our body, mind and soul by participating in recreation, leisure, and sports activities while connecting with like-minded individuals.
We plan events like hikes, game nights, bonfires, camping trips, kids sports and much more so we can stay active while buidling relationships!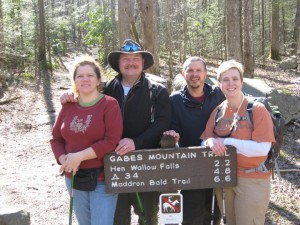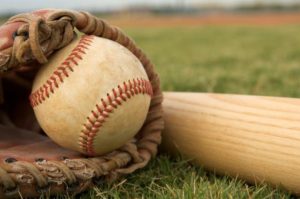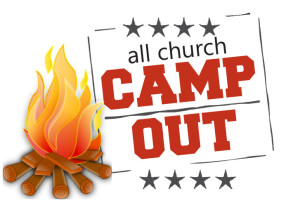 .