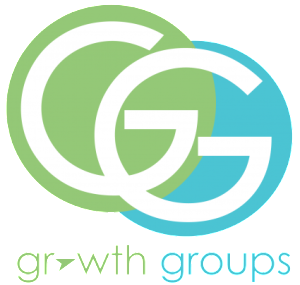 Grow in the grace and knowledge of our Lord Jesus Christ. -Peter the Apostle

What are Growth Group

s?
At Union Baptist Church, we believe spiritual growth is important. For that reason, we challenge every person to do life together with others in a Growth Group.
Growth Groups are small groups within the larger church in which people connect and do life together, build friendships, learn God's Word, serve and participate in missions.
All of our groups spend time in God's Word discovering how God's truth applies and is lived out in our everyday life. This is where real, life-enriching relationships can form and develop.
Each group is challenged to study the Bible, hang-out together, and serve together quarterly. Groups meet on campus, in homes, coffee shops and restaurants. And by the way, we love to eat!

There are a variety of options:
Sunday School
Groups of 10-15 people meeting on Sunday morning to study the Bible. (all ages 9:15 am)

Meets at Hubbs' house consisting of about 25 people who study and fellowship Sundays @ 6:30.
Meets in the Family Life Center on the 2nd & 4th Monday to fellowship, study and develop service projects.
Food, faith and fun for 18-25 year olds in the Cottage Sundays @ 4:30.
Connection and Support Groups
Special Needs Mom Group- Fearfully & Wonderfully Made

Monthly on the first Tues @ 6:30 pm- Fearfully & Wonderfully Made for Moms of special needs children.
Focused on the joys and struggles of parenthood. (Aug-May)

Men meeting to study the Bible who also fellowship and do service projects. Wednesdays @ 6:30 (Aug-May)

3-5 people who meet on a regular basis to study and apply the Bible on a deeper level. (

coming soon

)
Find a Growth Group
Let us know if you would like to be a part of a Growth Group and we will get you all the information.
687.4500 Office@DiscoverUnion.org