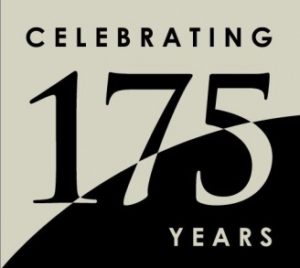 1843-2018
In 1843, a group of people saw the need for a church in NE Knox County and set out to begin Union Baptist Church. This year we begin our 175 season of sharing the Good News of Jesus Christ to NE Knoxville.
Soon we will list all of the activities as we continue to Love, Grow and Serve.
SAVE the Date: Sunday December 31, 2017 @ 8 pm
Our Celebration begins with food, fun and worship as we begin 2018.
In 2018 we will have monthly events/guests to help us remember our strong
foundation and look forward to our great future.